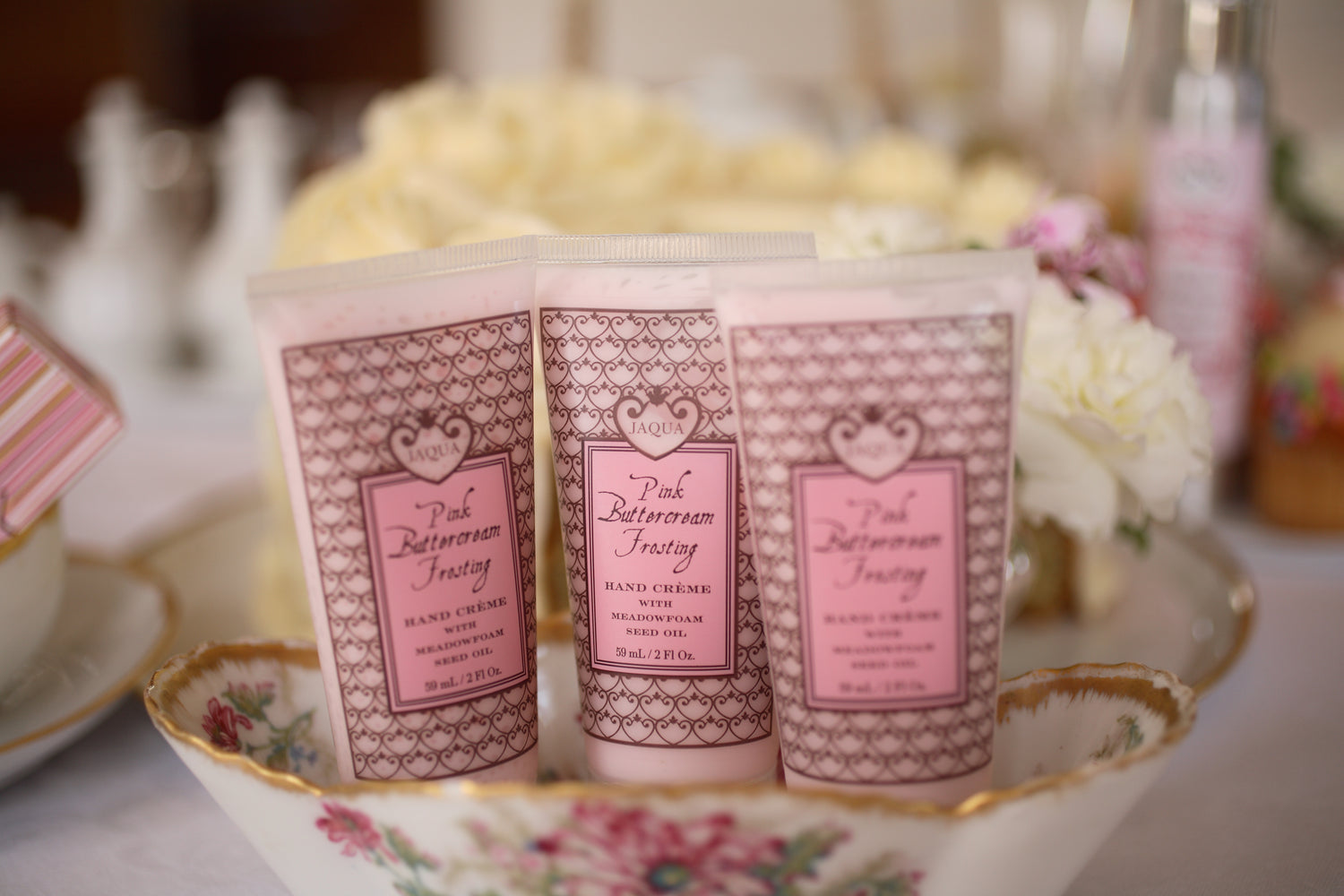 Is Pink Buttercream Frosting the same as Buttercream Frosting?
Yes! Our Buttercream Frosting fragrance is exactly the same as our Pink Buttercream Frosting Fragrance. Since we removed artificial colors from all of our products, we removed "Pink" from the name, but it is still the same decadent vanilla scent you know and love. We also have a Pink Champagne fragrance that this sometimes gets confused with, however, Pink Champagne is a lovely floral fragrance with red currant, jasmine, peach, and green apples.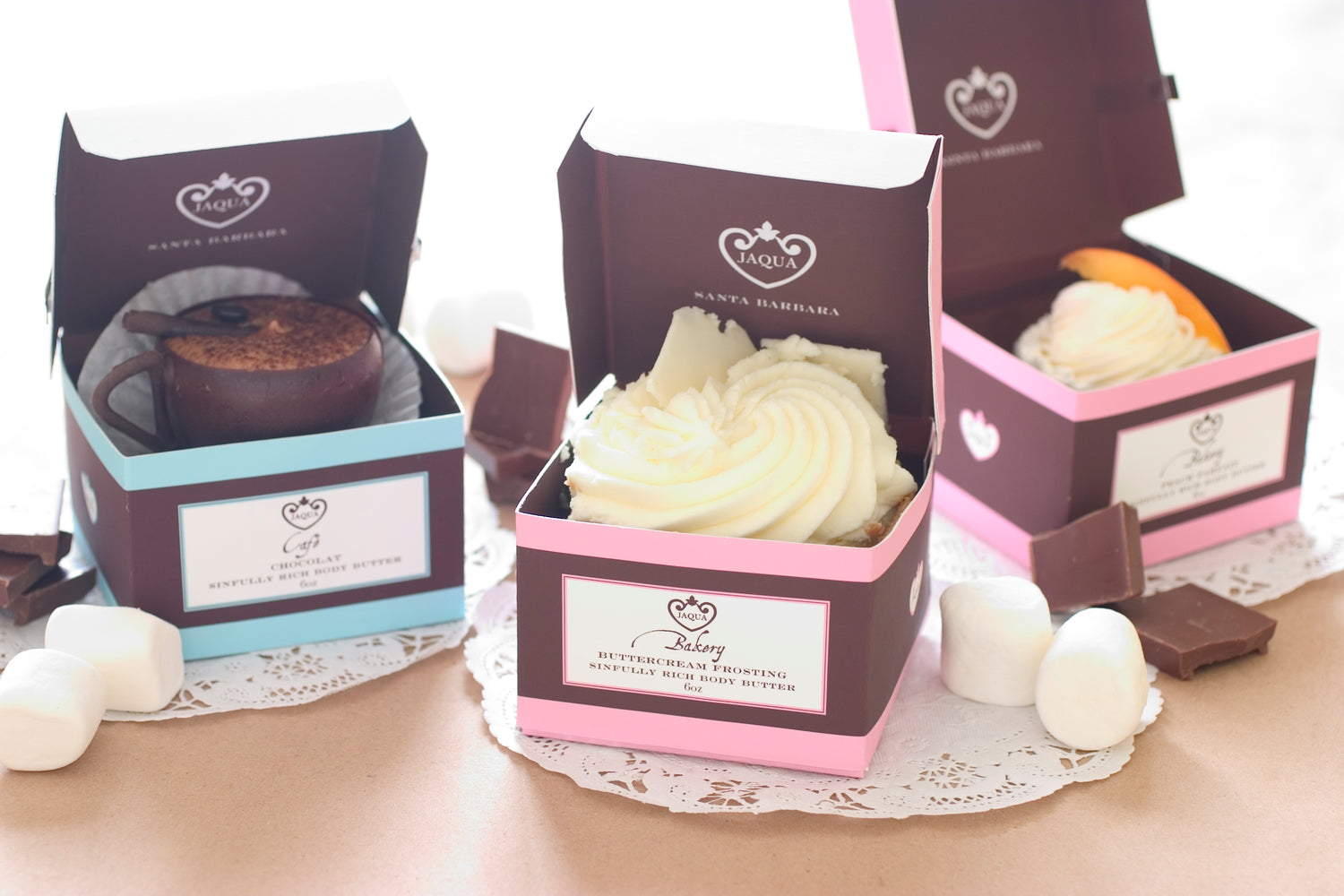 Have we changed any of our formulas?
Yes! We have put so much love into improving our products over the years and removing any parabens, phthalates, sulfates, or artificial colors. Our signature fragrances are all exactly the same, but now our products are better for you and your skin than ever! We have added more natural and organic ingredients to nourish your skin, but rest assured, our body butters are still thick, creamy, and rich.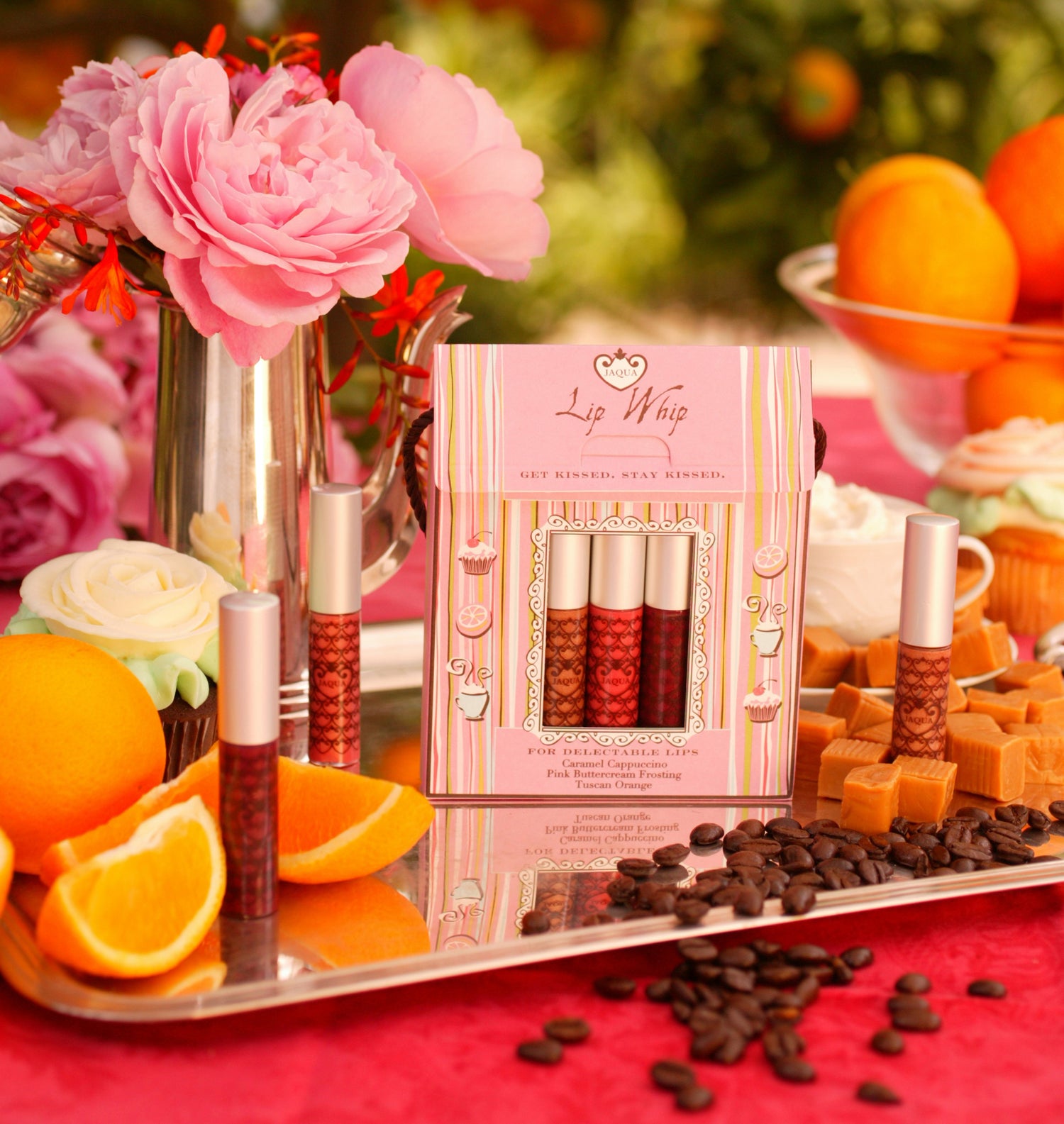 When will ___ be back in stock?
We get asked about our lip glosses, dry oil sprays, pumpkin face masks, and different fragrances all of the time. Unfortunately, if you don't see it on our website, we don't have it in stock! In many cases we are currently working on more natural formulations of these products that are free of harmful chemicals and artificial colors. Join our mailing list to make sure you will be notified when we bring back your favorite product!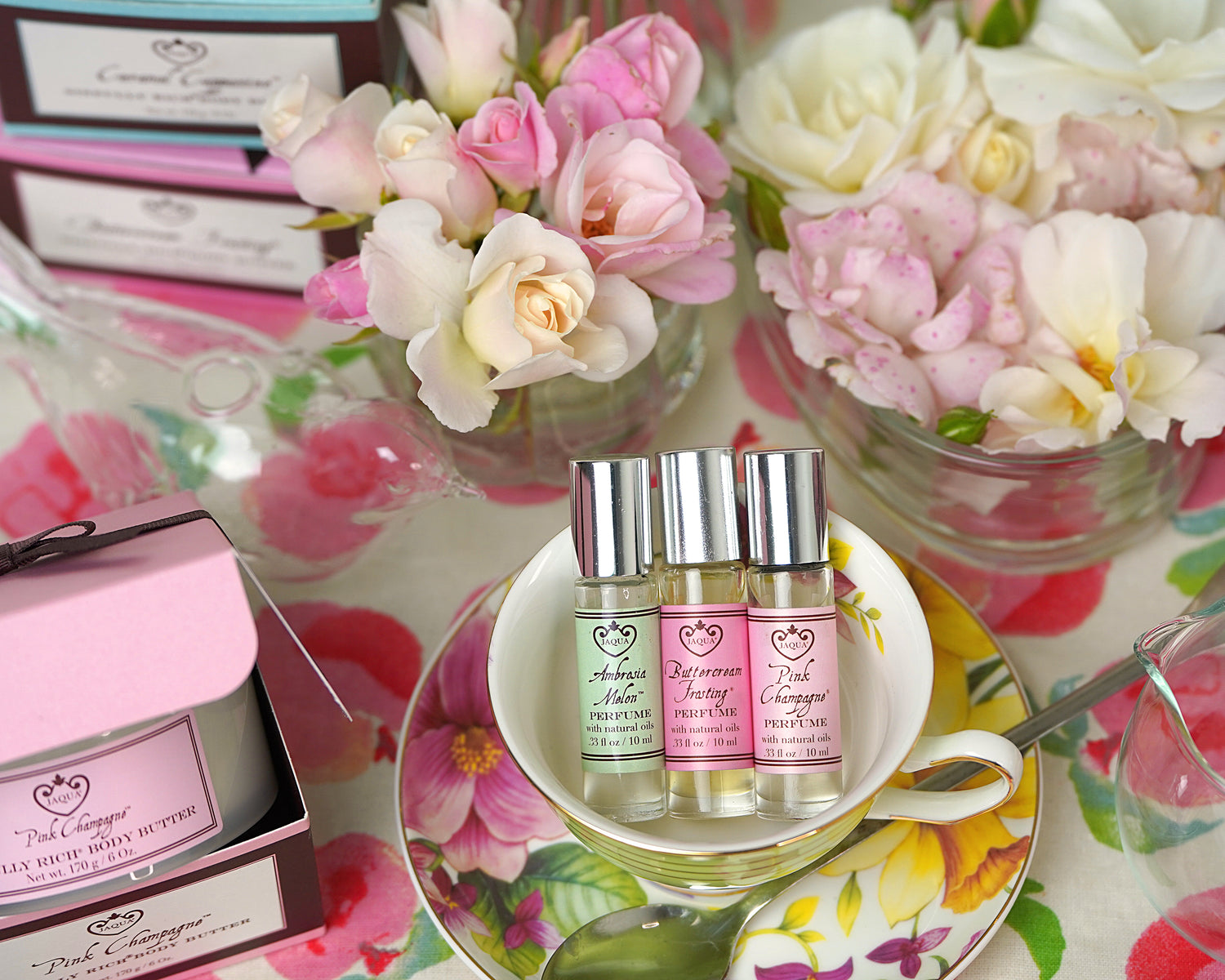 Why is my product changing colors?
We refuse to use harsh or unnecessary chemicals in our products and have removed the artificial colors and chemical color stabilizers. This means that in some cases the natural ingredients we use can vary or even change in color over time. This is perfectly normal! Just make sure to read the directions on your product and shake well if necessary.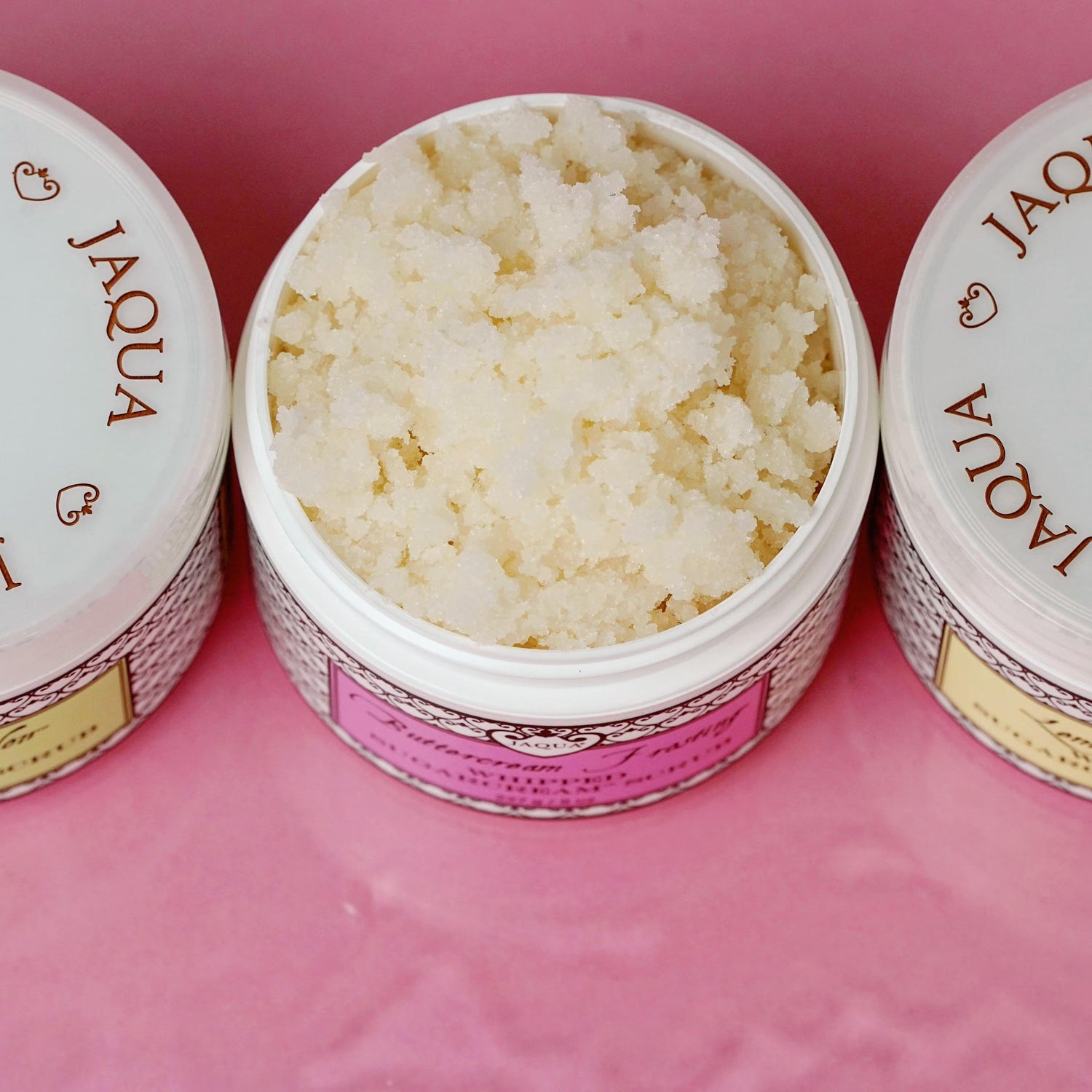 My sugar scrub melted! What do I do?!
Our sugarcream scrubs are 98% organic and made with natural coconut oil which will soften with normal body contact. It is best to store them between 65-80 degrees Fahrenheit, as they can melt in hotter temperatures and harden in colder temperatures. Don't worry if your sugar scrub melts (sometimes this can happen during shipping)! Simply store it in your fridge for a few hours and it will harden again. If it gets too cold, simply warm it in your hands. Stir it up and it will be good as new!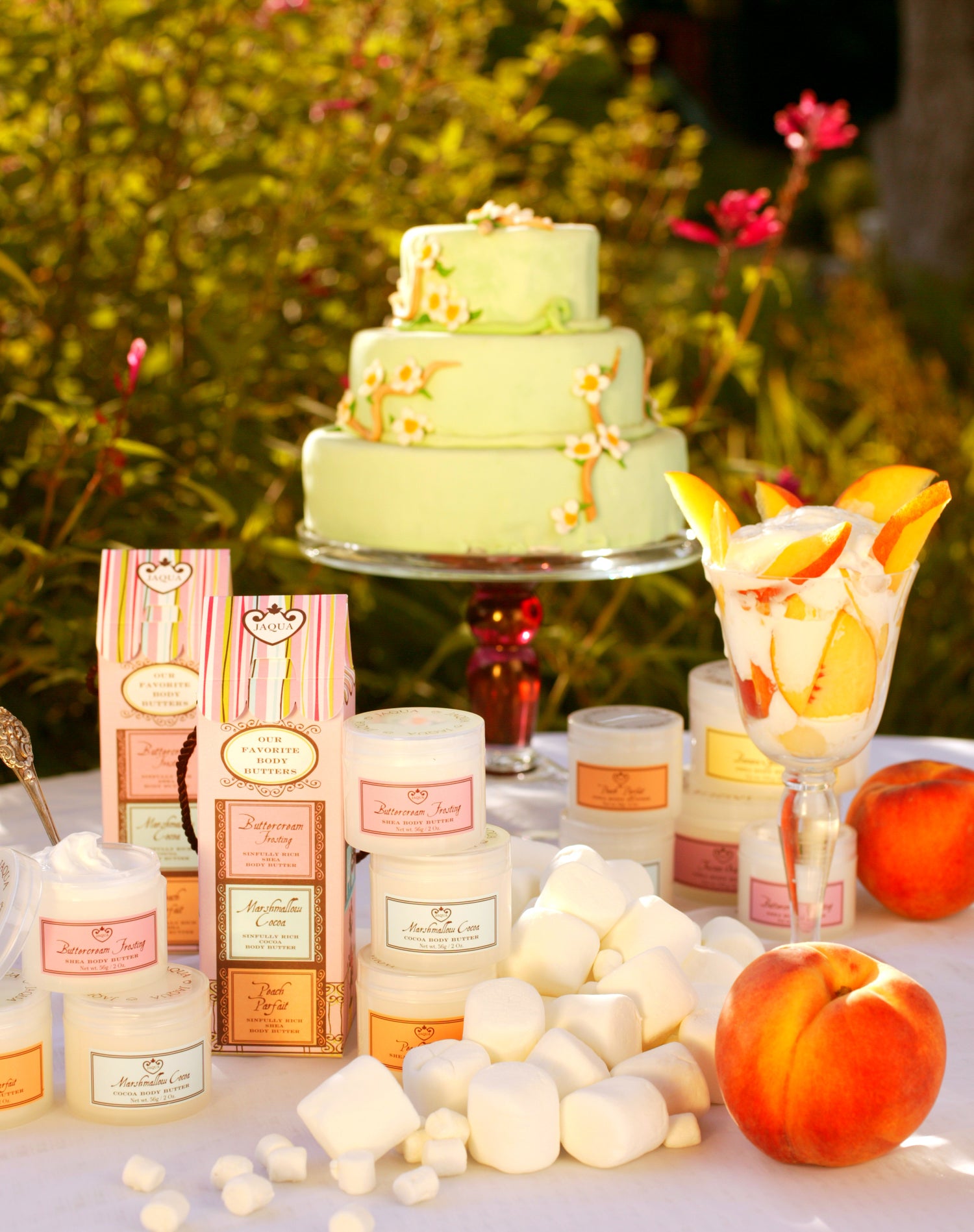 When do your products expire?
We recommend using all of our products within one year of purchase for the best smell and feel! Since our products contain natural ingredients, it is best to use them while they are still freshly packed with nutrients.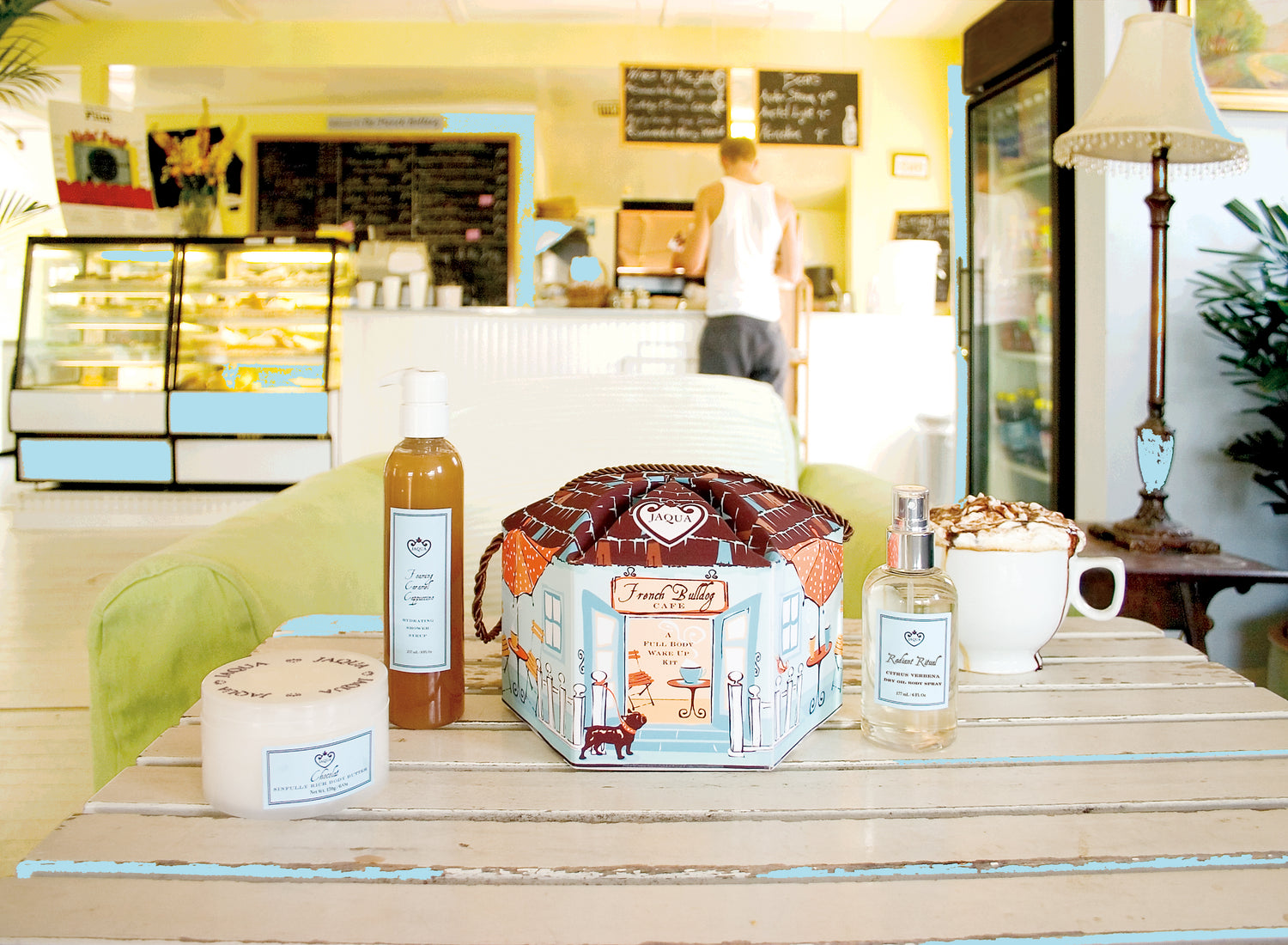 Do you ship internationally?
Yes! We ship internationally to many countries around the world. Shipping destinations and costs are displayed during the checkout process.