Values
We want you to feel great about the products you're using and the company you are getting them from! We have stayed true to our values since the beginning, and continue to improve upon our goals as we grow.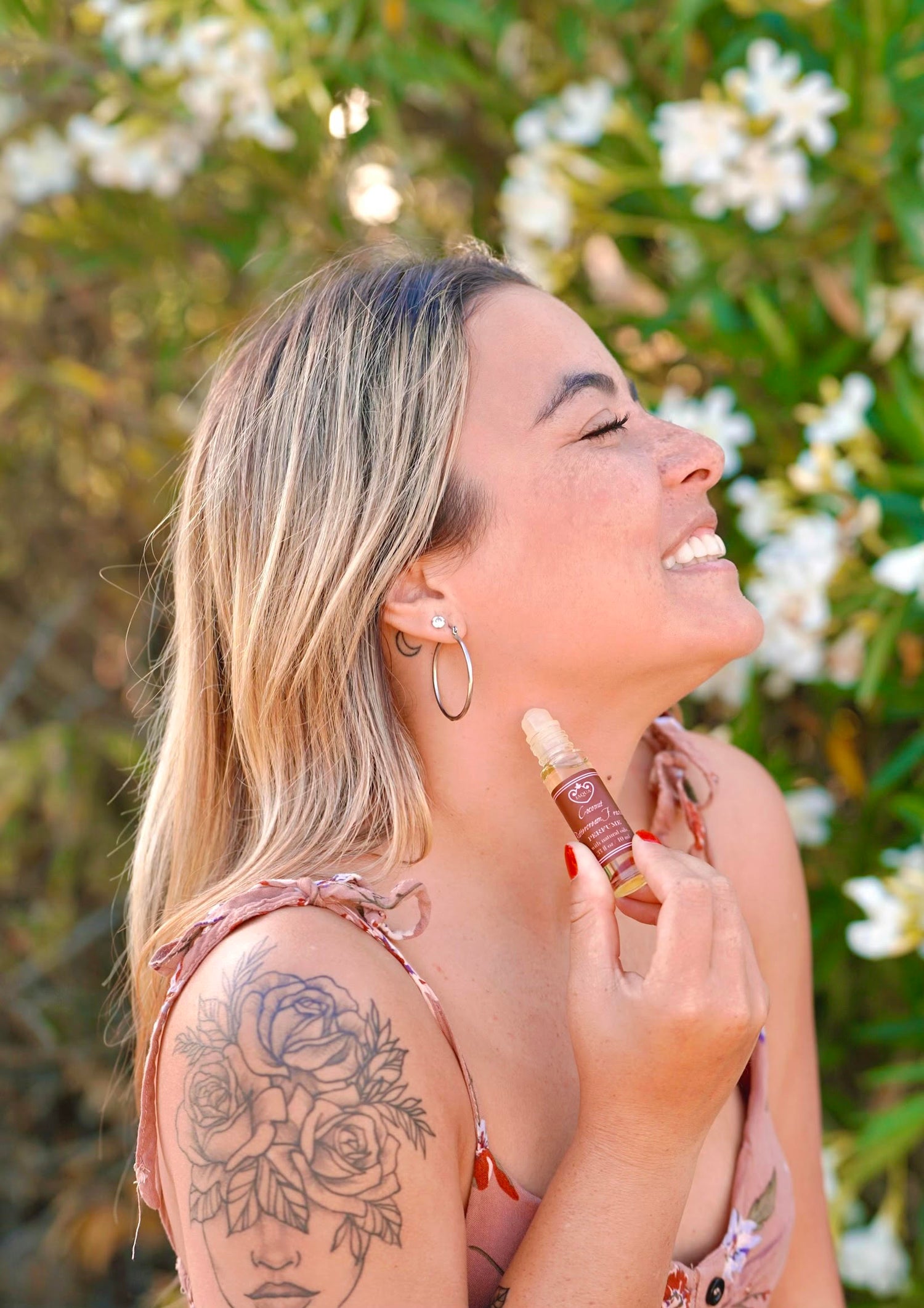 All Damsel, No Distress
Jaqua celebrates the achievements, independence, and fun of being a woman! We are committed to providing a pampering bath & body experience that is whimsical, sophisticated, and effective. Our goal is to uplift women by instilling confidence and strengthening female friendships. Whether you are a working woman, a full-time mom, or a free spirit, you deserve to feel beautiful.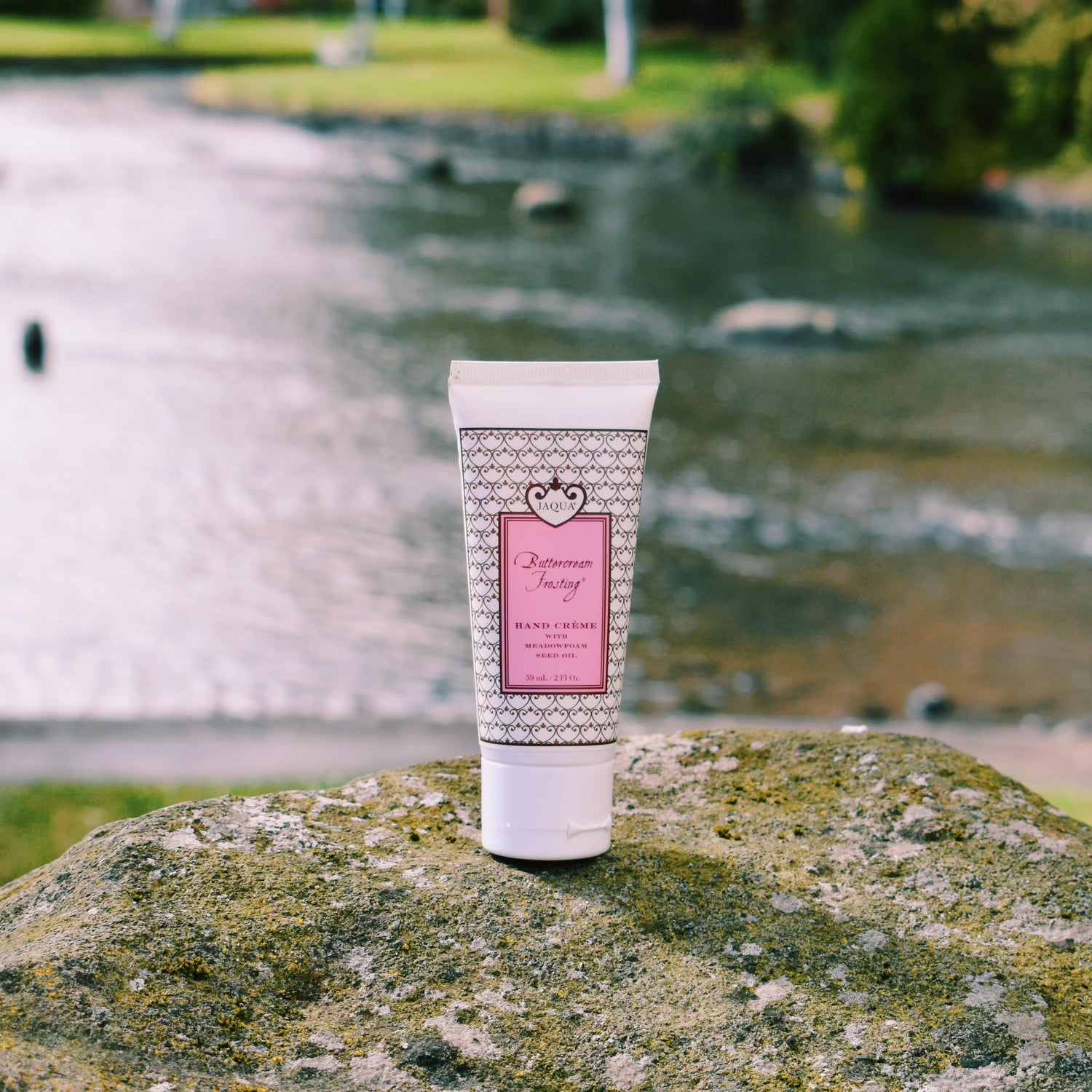 All of the Indulgence, None of the Guilt
We strive to be environmentally responsible, using alternative and recyclable packaging, earth-friendly vegetable inks, post-consumer-resin jars, and organic ingredients whenever possible. We want you to be able to indulge in our products knowing that we are doing our part to minimize our carbon footprint and protect our one and only planet. We are constantly rethinking our product formulas and packaging and hope to be as sustainable as possible in every aspect of our production. We also make all of our skin care products locally in the USA!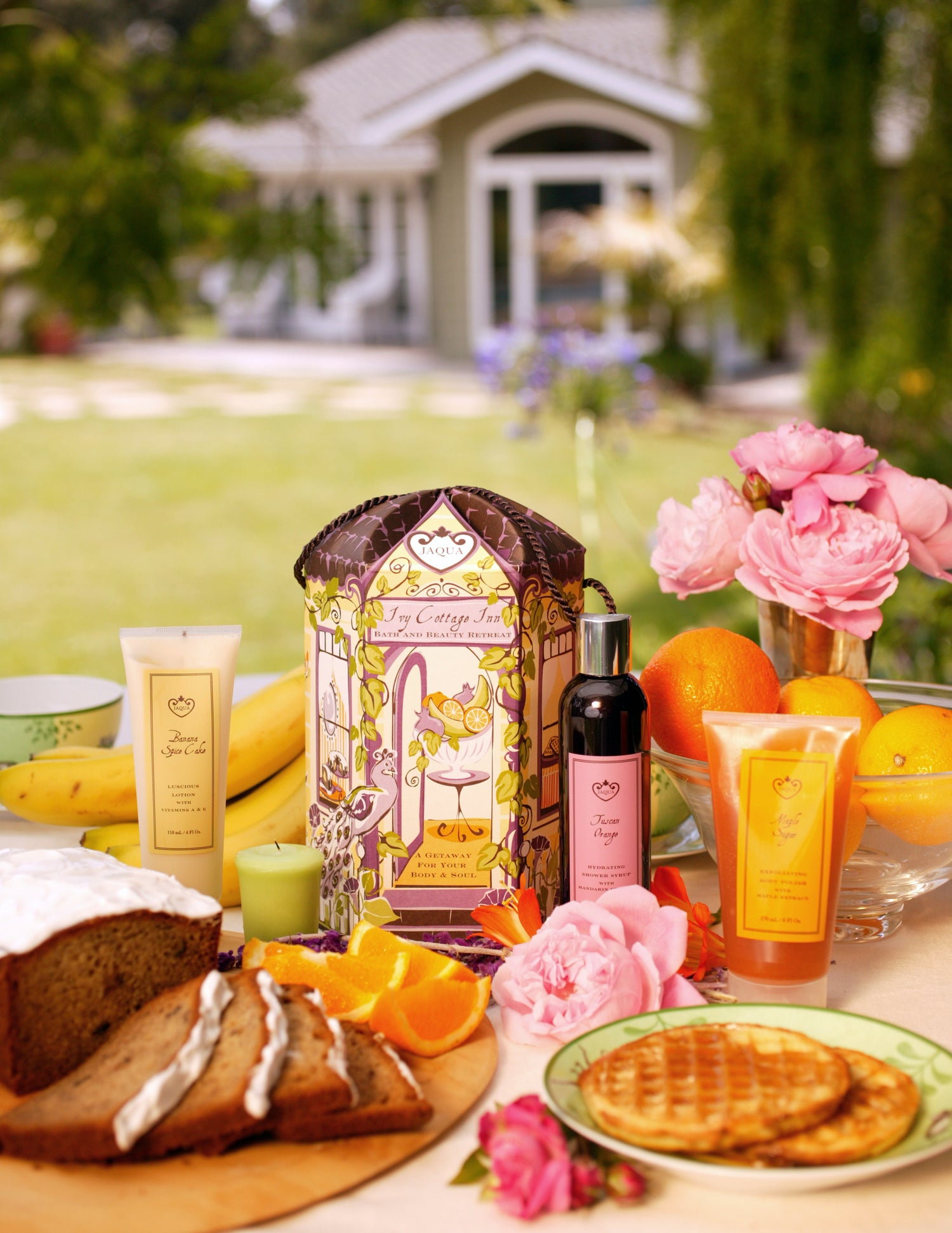 Smells Good Enough to Eat, But Please Don't
We have to love love love every product that we create and that includes the scent, texture, and of course ingredients! Every product is packed with skin softening and soothing ingredients, so you are not only indulging your senses, but also your skin! We choose only the best ingredients to care for, enhance, and revitalize your mind, body and spirit, and are committed to creating true-to-life scents and products that really work.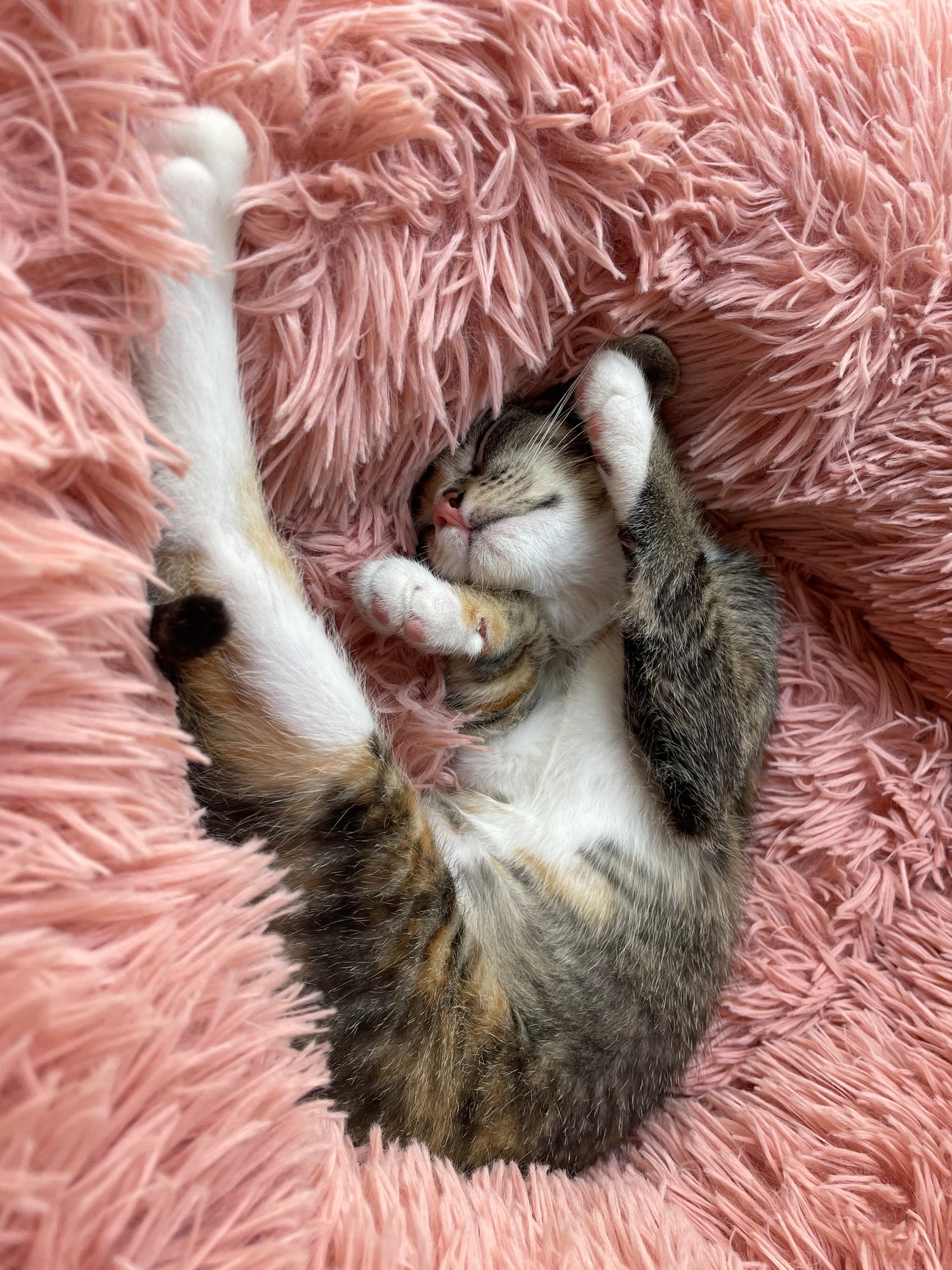 We Test on Friends and Family, But Never on Animals
Jaqua is 1000% cruelty-free. We cherish our furry friends and do not support animal testing of any kind. All of our products go through stability testing periods to ensure they are safe to use, and we share them with our friends and family to get feedback before putting them on the market. We are proud of the love and effort that we put into every single product and hope that you love them just as much as we do.