Our Story
Jaqua was founded in 1997 by three sisters who shared a love for spa parties, beauty products, and sleepovers. They started the company with a vision to make a difference in the lives of women by providing opportunities to relax and connect with friends and family in the form of spa parties. Needing more from their beauty products than what was already on the market, they drew on their experiences from around the world to create lotions, body scrubs and face masks that they loved, but couldn't find at home. Using only premium ingredients, nourishing oils, and proven extracts, they created high-quality, reasonably-priced indulgences to pamper themselves and their loved ones. As demand for their products grew, they continued to create products they loved with the goal of uplifting women. Jaqua has stayed true to this original vision, using only high-quality ingredients and inspiring women to be whimsical and confident and beautiful and pampered and sophisticated and delicious and adored.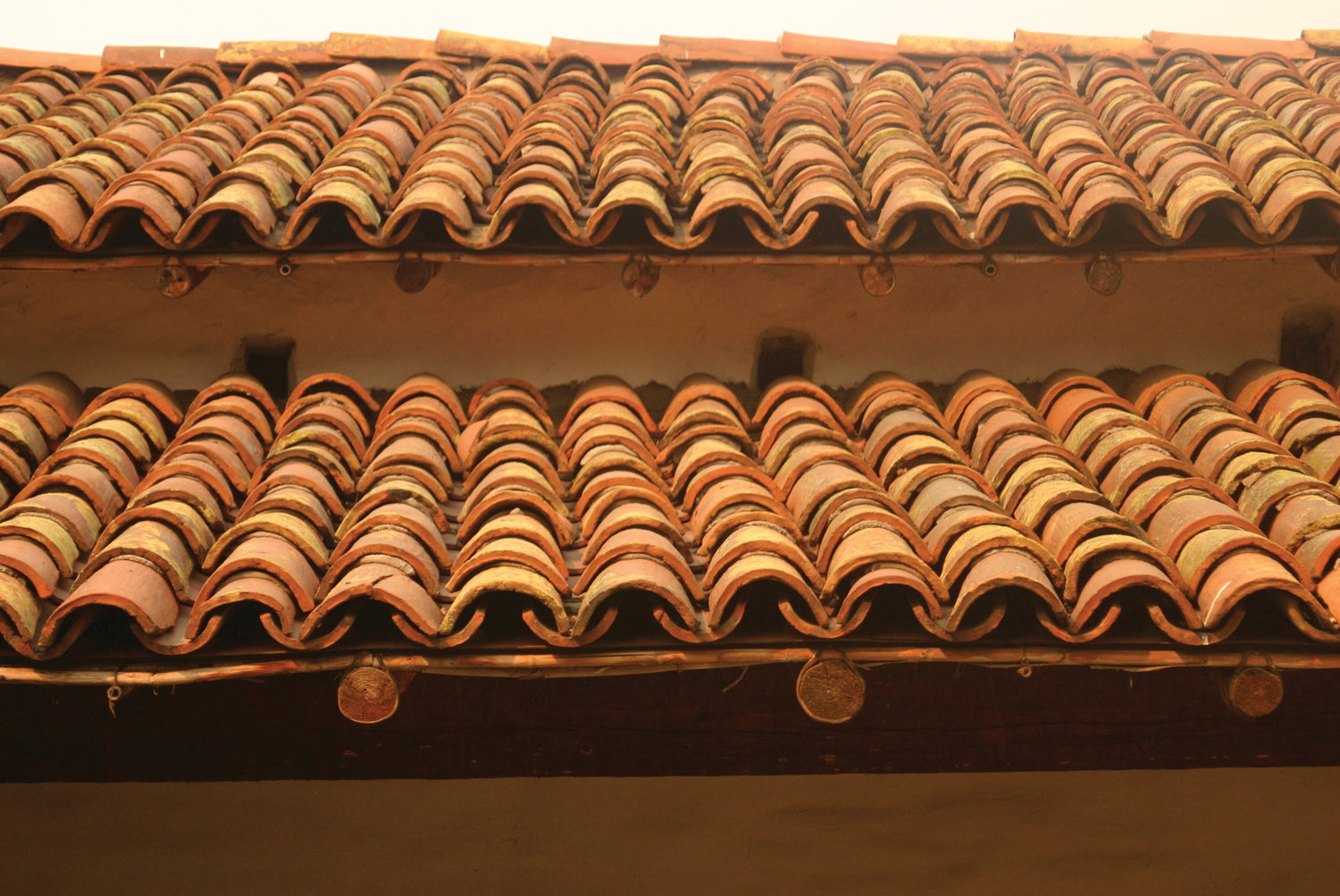 Inspiration
Nestled between the mountains and the sea, Santa Barbara has inspired the ingredients, colors, and fragrances of Jaqua since its foundation. Whether it's a creek-side hike in the foothills, a morning plunge in the Pacific Ocean, or a stroll down the Spanish tiled streets, our beautiful city gives us a sun-kissed, natural, and relaxed lifestyle that we want to share with you.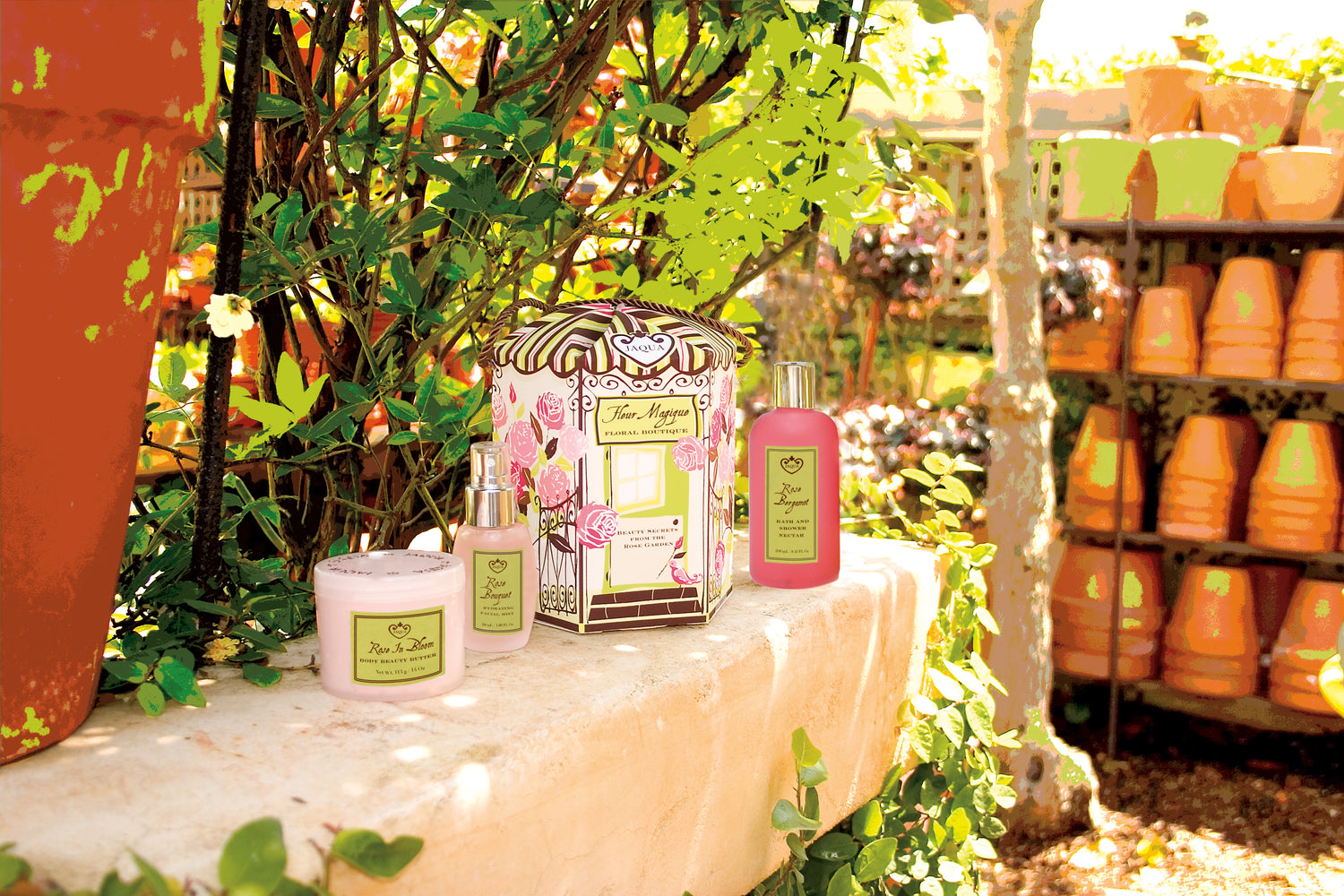 We draw inspiration from our favorite places and indulgences - whether it's a foaming cappuccino at a cozy cafe, a scrumptious dessert at a tempting bakery, a walk in a magical rose garden, or sleeping in at our favorite B&B, the essences of our favorite places can be found in all of our favorite products.
Weekend escapes are as essential to us as air. Our ultimate relaxing getaways, some of which are right here in our hometown, inspired our bath and body collections. We love strolling through flower fields, taking luxurious soaks in claw foot tubs, relaxing by wood-burning fireplaces, and then waking up to a scrumptious breakfast with seasonal fruit and freshly baked treats. Most of all, we like to feel truly understood and taken care of. We think you'll feel taken care of too when you indulge in our divine fragrances and comforting aromas.
Welcome to the world of Jaqua!